Our team always has something going on.
Visit this page frequently to find out about our events, specials, promos and more.
Every Tuesday is Toonie Tuesday.
Buy 1 game at regular price and get a 2nd game for $2.
Taxes additional. Price per person.
Reservations Required. Discount will be added upon arrival.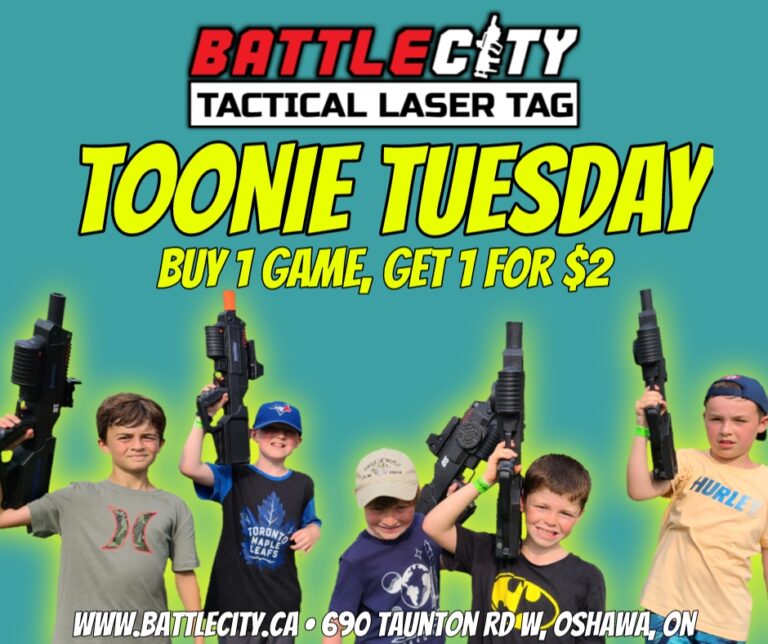 After School & Homework Help Program
Our After School & Homework Help Program is designed to provide a place where youth can obtain support with a subject (language, math and science) and their homework from older high-school students that excel in the related subject, operating in a safe space and with the reward of some fun and engaging games of outdoor tactical laser tag (that may also be a great physical activity).
Our Peer Tutors are Grade 11 and 12 student volunteers that excel in a specific subject (with grades exceeding 85%).
The Peer Tutor will do their best to help clarify any lessons or homework that a Student Participant has, providing them with support where necessary.
Once a Student Participant has completed their homework or received the lesson support, they will be rewarded with unlimited game play (which includes: tactical laser tag, sports and board games).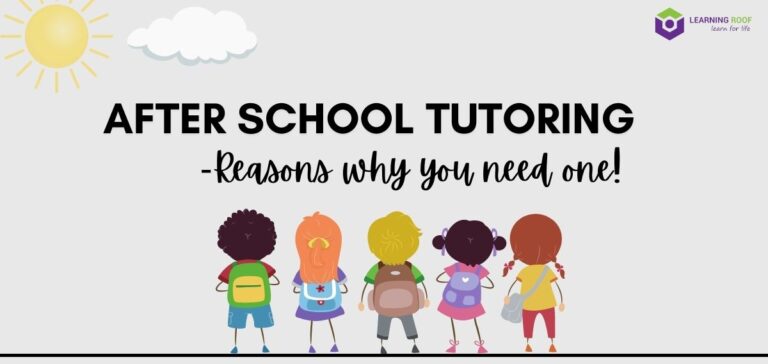 Thursdays – Sundays
in October
Fear Forest Haunted Trail
Fear Forest Haunted Trail takes over Battle City during the evenings in October.
Something dark is lurking in the shadows of the woods. Immerse yourself in your very own horror film by heading deep into the forest on a trail in the dark.