AFTER SCHOOL & HOMEWORK HELP PROGRAM
Program starts October 16th, 2023
2:30PM-6:00PM
 Mondays: English
Tuesdays: French
Wednesdays: Math
Thursdays: Science
Fridays: All Subjects
Saturday & Sunday: Program Not Available
Advanced Reservations Required
$24.99 + Tax Per Day

Limited Space for 15 Participants Per Day.
This program is designed for Student Participants 8-16 years of age.

Student Participants must be a minimum of 110 centimeters / 3.6 feet tall to participate in the Tactical Laser Tag experience.
Tutoring is completed in a sheltered and warm space.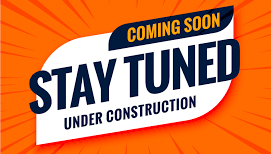 The Battle City Team is currently developing our new After School & Homework Help Program.
We will be recruiting Peer Tutors in mid October, with the program expected to start on Monday, October 16th, 2023.
The information on this page is subject to change without notice as we continue to put together the details of the program.
Homework is usually not enjoyable and it can be difficult for parents to help, as they may not understand the subjects or the way a lesson is taught.
Our After School & Homework Help Program is designed to provide a place where youth can obtain support with a subject (language, math and science) and their homework from older high-school students that excel in the related subject, operating in a safe space and with the reward of some fun and engaging games of outdoor tactical laser tag (that may also be a great physical activity).
Our Peer Tutors are Grade 11 and 12 student volunteers that excel in a specific subject (with grades exceeding 85%).
The Peer Tutor will do their best to help clarify any lessons or homework that a Student Participant has, providing them with support where necessary.
Once a Student Participant has completed their homework or received the lesson support, they will be rewarded with unlimited game play (which includes: tactical laser tag, sports and board games).
Student Participants will play these games with other Student Participants and Peer Tutors.
Offering Homework and Lesson Support in a Fun Way
1) Pre-Register Online
2) Fill out the Student Participant Information Questions during registration.
3) Complete the Online Waiver
Reservations can be made online up to 2 days prior (example: reservations for Friday must be received on or before Wednesday).
Last minute reservations may be available by calling us at 289-802-5202. Our phone lines are monitored between 10:30AM and 8:00PM.
A minimum of 4 Student Participants are required for the After School & Homework Help Program to proceed. In the event there are not 4 or more Student Participants registered the Program will be cancelled for the single day.
Student Participant can be dropped off any time after 2:30PM. Players can be picked up at any time at or before 6:00PM.
There is a fee of $7.99 + Tax for every 1 to 15-minute period that a Student Participant remains at Battle City after 6:00PM. No activities will be available after 6:00PM.
What to Bring
Homework or Lesson Information.
School Supplies to complete the Homework or Lesson.
Pack a Snacks and Water Bottle.
Drinks and Snacks are available for purchase.
A Drink/Snack tab amount can be set during registration and the Credit Card on file will be charged for the used tab amount at the end of the day.
Student Participants may also bring debit cards or cash to purchase Drinks and Snacks.
Student Participants should dress as they are going outdoors for recess.
Proper closed toe shoes are required to participate in the Play All Day Program.
Players should dress appropriately for the weather. Battle City operates Rain or Shine. 
In the event of thunderstorms the Players will be moved into an indoor shelter.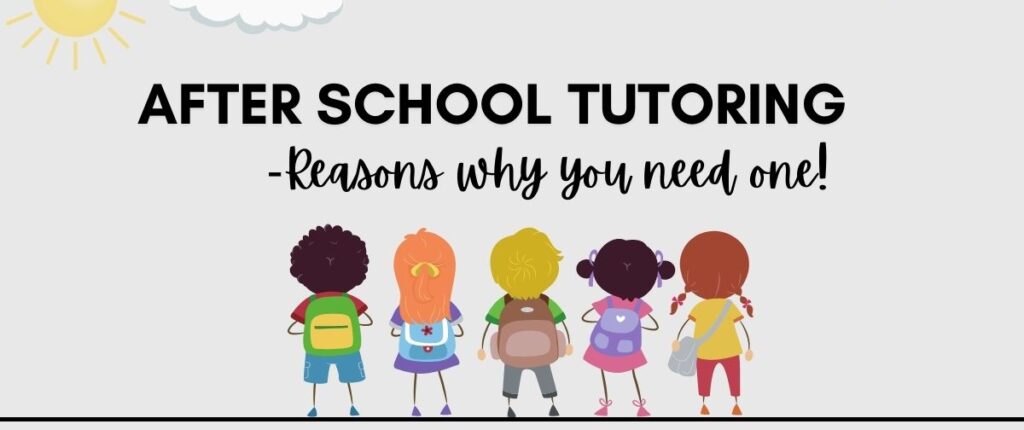 An after school tutoring program that's really good can turn the aimless hours after school into productive learning time. Of course, that's a big advantage, especially for kids who struggle in academics.
Benefits of After School Tutoring
Offers an individual and unique learning experience
After school tutoring improves academic performance
Helps to creates a positive attitude towards learning
Encourages those to ask questions
Builds better social and behaviour skills
& More
Program Team Members
All Battle City Team Members are carefully selected through a multi-stage interview and background process.
Each Team Member that is 18 years of age or older is required to present a clean criminal background review with a vulnerable sector check.
All Team Members are required to possess valid First Aid & CPR training.
One of our Managers is an experienced Youth Worker Supervisor with over 2 decades of experience.
They possess a number of certifications including training and review under Children's Aid Society, with a clean reported history by Children's Aid Society.
Some of their certifications include: Parent Resources and Information, Development and Education; Non-Physical Crisis Intervention; Mental Health First Aid; Psychological First Aid; Emergency Medical First Responder; Advanced First Aid Instructor; Fundamentals of Instruction/Teaching and more.
Our Peer Tutors are High School Student Volunteers that assist our Team with assisting Student Participants and overseeing games and activities.